Youth All Nighter!
Youth All Nighter!
December 8 - 9, 2017

Important: This event has already occurred.

7:00PM - 7:00AM
Central Baptist Church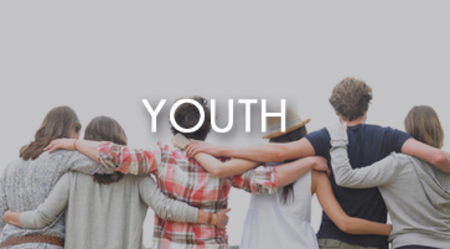 Hey Everyone,

It is finally here! That event we have all been waiting for........the All Nighter! There is going to be pizza, swimming, movies, laser tag, and so much more! it is happening this Friday (December 8) from 7 pm - 7 am Saturday morning (that's right parents, it is an early pick up).

There is a small cost of $5, but this covers two pieces of pizza (more can be purchased for $1.50 a slice), swimming, and food. You will also need to have a medical form filled out and signed by a parent or guardian. You can find that right here! Make sure to bring it on Friday because you cannot get in without it.

If you are unable to stay the whole night, we do have a regular youth planned for 7 pm - 9 pm so come on out to that. Or if you are staying until the end of swimming then pick up is at Central at 12 am (unless previous arrangements have been made with Josh).

It is going to be a great night. Bring your friends out and prepare for no sleep!!

See you Friday,

Joshua

Available Files to Download
To download, right-click the file and select "Save link as".
Connect Youth
Return to Events
---